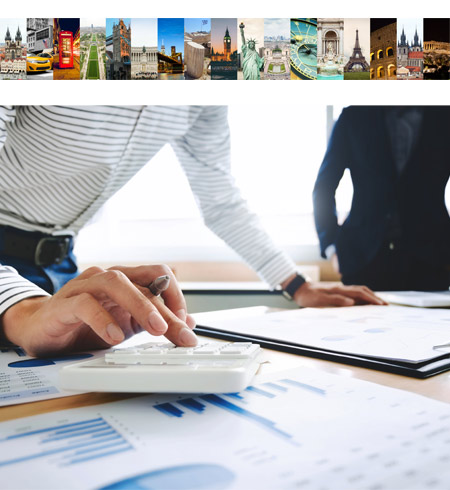 Services
Extrajudicial debt collection
BBM ABOGADOS INTERNATIONAL COLLECTION tries to collect the debt through amicable contacts and negotiations. To achieve this, BBM contacts the debtor directly, demanding, on the client's behalf, full payment of the amount owed, including interests. These services include the elaboration of the required written agreements and contracts as well as the effective recovery of the debt owed.
The fees for this service are charged purely on a success basis ("no collection no fee basis"), applicable to the effectively collected debt amount, which encourages a favorable end-result.
If the debtor is based in Spain, the fees charged by BBM ABOGADOS INTERNATIONAL COLLECTION are based on the following scale:
» Up to 6.010 Euros: 10% fee
» From 6.010 Euros and up to 30.050 Euros: 8% fee
» From 30.050 Euros: 5% fee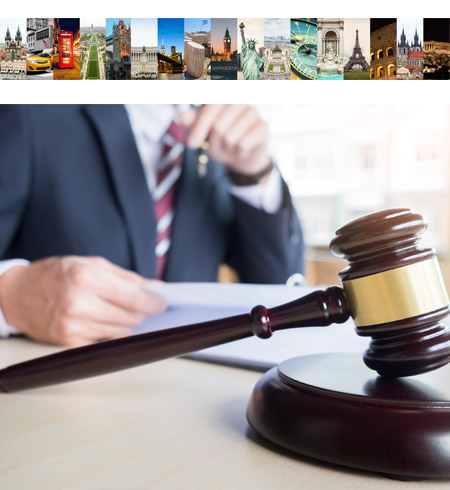 Judicial debt collection
This option represents the initiation of legal proceedings against the debtor, in Spain demanding full payment of the amount owed, including interests.
As a law firm, BBM ABOGADOS INTERNATIONAL COLLECTION advises the client on the convenience of whether to initiate the appropriate legal proceedings or not.
BBM ABOGADOS INTERNATIONAL COLLECTION has set up a litigation department enabling the firm to maximize the overlap between substantive and procedural law.
The following services are provided:
CIVIL AND COMMERCIAL PROCEDURES
Payment procedures.
Verbal and ordinary trials in all matters and issues (claims for payment, liability of liquidators and administrators of corporate debts)
Execution of judicial and extrajudicial orders, both provisional and / or definitive.
Implementation and recognition of foreign judgments.
INSOLVENCY
We act on behalf of creditors in all incidents and appeals, including credit recognition, classification and grading.
ARBITRATION
We initiate legal proceedings including, where appropriate, the formalization and legal assistance in evidence collection, comprehensive procedure monitoring, either by equity or arbitration law and before any court (ad hoc or institutional). Appeals and enforcement of arbitration awards.
CRIMINAL PROCEEDINGS
For corporate and economic crimes in all dealings, reports, complaints, defense and plaintiffs in all types of processes and instances.